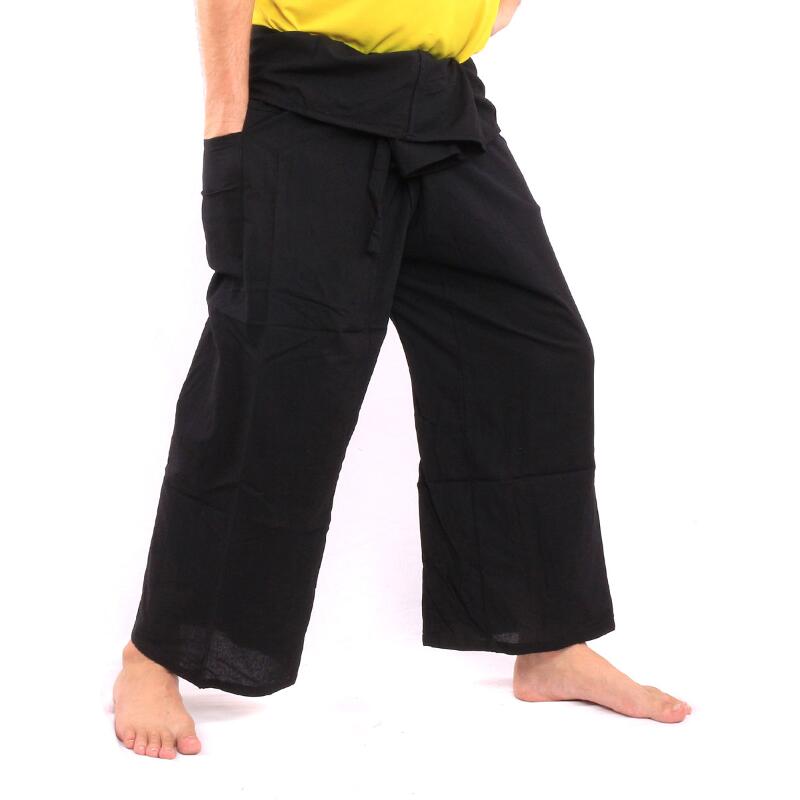 Best Quality Products
Join The "Fishies" Movement!
Enjoy your leisure time with our cotton thai fisherman pants. The number one backpacker pants made in Thailand. Our fisherman pants are mostly produced in small family businesses throughout the country – securing valuable jobs during these difficult times. Our focus was always to pay fair wages to ensure a self-sufficient life for ethnic groups living in and around the hills in North-Thailand.
DHL Express free for all orders over $50. Delivery time only 3-6 days.
All pictures are taken by us so you get what you see
We pay fair prices to our suppliers, supporting small production communities throughout Thailand
No Questions Asked
Best Selling Products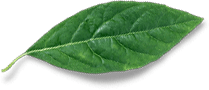 Thai Fisherman Pants
Most comfortable J-cut double stitched "fishies" in all sizes for men and women
Harem Pants
From plain, standard baggy pants to spiritual themed Buddha pants. Here you get the original with best price guarantee!
Thai Hippie Pants
Big selection of Thai Hippie Boho Pants for those who love freedom and simple way of life!
Free DHL Express Shipping for order over $60!
Only 3-6 working days. Excellent tracking – no hidden costs
Trending Products

Customers Reviews


 5/5
Shipment came in super fast! The pants are amazing, very vibrant and the fabric is of great quality!



Gail M.
 5/5
Consistently EXCELLENT.


Philip K.