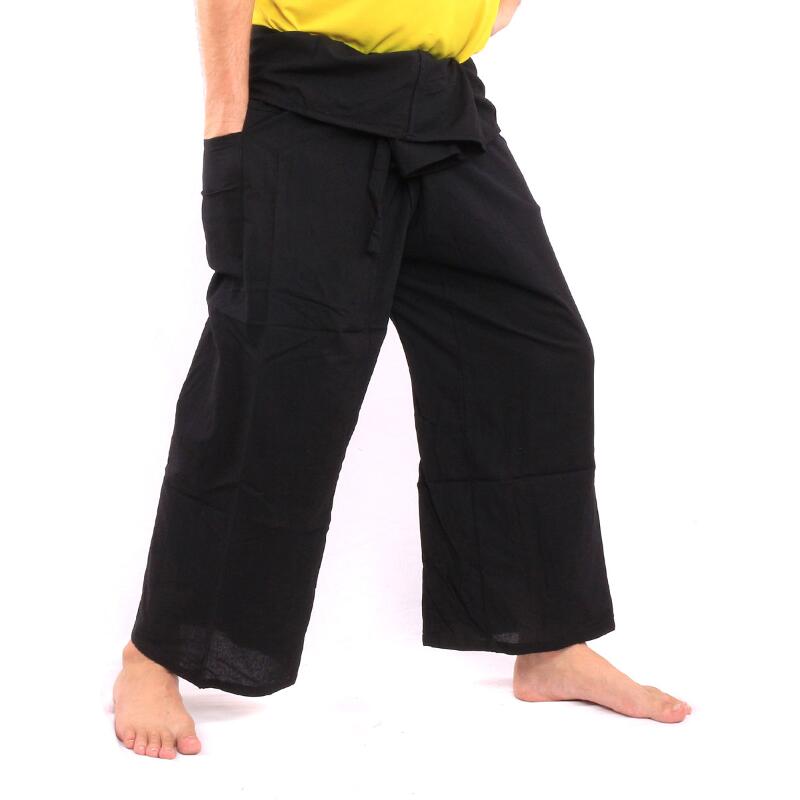 Thai Pants - Comfort and Style in One
Welcome to Thai-Pants.com, your go-to source for the best selection of Thai pants on the market. Our collection includes a variety of styles, including traditional fisherman pants, yoga pants, harem pants, and more. All of our pants are made from soft and breathable cotton, ensuring maximum comfort and style no matter what your day has in store.
One of the things that sets Thai pants apart from other types of pants is their versatile design. They're perfect for everything from lounging at home to practicing yoga to running errands around town. The elastic waistband and drawstring allow for a customizable fit, and the wide leg design allows for plenty of movement and airflow. Plus, with a variety of colors to choose from, you can find the perfect pair to match your personal style.
So why wait? Browse our selection of Thai pants today and find your new go-to pair. You won't be disappointed!
Enjoy your leisure time with our cotton thai fisherman pants. The number one backpacker pants made in Thailand. Our fisherman pants are mostly produced in small family businesses throughout the country – securing valuable jobs during these difficult times. Our focus was always to pay fair wages to ensure a self-sufficient life for ethnic groups living in and around the hills in North-Thailand.